Providing Party Rental Equipment in Round Rock and all around Austin!
Planning the perfect party? We have everything you need!
Hi! Our name is Operation Jump, and we're on a mission to deliver the best and safest inflatables to parties and events throughout Round Rock and its surrounding communities.

The bounce houses we offer are the perfect bang for your buck party attractions because they give everyone a chance to play, take a break and come back for more. Parents feel at ease while the kids play, thanks to the mesh screens on our units which provide a 360-degree view of the interior. The bounce house floor is an inflated pillow of air that gives your guests a chance to bounce and jump with their friends in a safe space.

Want to take the fun to a higher level? We also have bounce house combos! Get a bounce house with a slide! Now your guests have more options. They can leap for joy in the bounce house or feel the wind in their hair as they slide down the inflatable slide. These units take up much less space at your event location because the slide is attached to the bounce house, and they are convenient, allowing parents to monitor party guests in one location instead of having to watch two different inflatables at the same time.

Besides our wide inventory of bounce houses, customers love game rentals from Operation Jump. Our game rentals include everything from corn hole to giant versions of Connect 4, Jenga, and Yahtzee. But it gets better! If you want inflatables that appeal as much to older guests as they do to young guests, our inflatable interactive games are full of sports challenges everyone loves. We offer inflatable games like football, soccer, and basketball skills as well as crowd favorites like our Wrecking Ball, Toxic Meltdown, Giant Whack A Mole, and Hungry Hippos.

If you are looking to let everyone prove themselves and their endurance, our obstacle course rentals are the ticket. Operation Jump has obstacle courses designed for everyone from young toddlers to used-to-be-fit fathers, mothers, and I-still-got-it family members.

Choose a straightforward obstacle course rental with many inflatable obstacles to navigate or a curved obstacle course that will have participants dodging their way through inflatable obstacles, climbing to the top of giant slides, and swooshing down to victory. Your guests will have a blast in these and create memories to last for years to come.
Online Ordering Made Easy
Ready to book your party rentals in Round Rock with Operation Jump? First, stop googling "Party Rentals Near Me" because your search has come to an end. Operation Jump is here to win your business and earn a spot on your speed dial list! We've streamlined the process of booking what you need, and we've staffed some of the best, kindest, most patient customer service reps this side of Texas. Start by clicking "Book Online Now" and just go with the flow. Before you know it, you'll have everything you need, and maybe a few extras you didn't know you needed.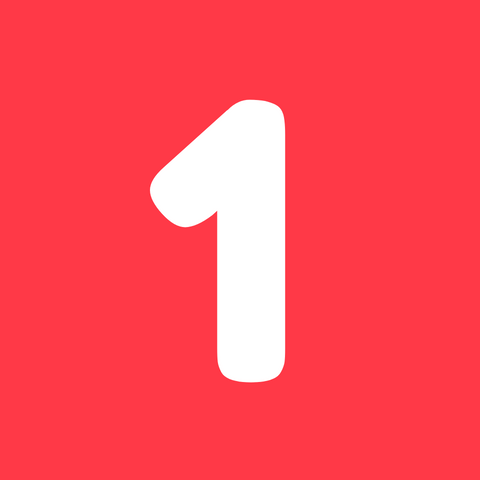 Book Now
Click the circle above to Book Now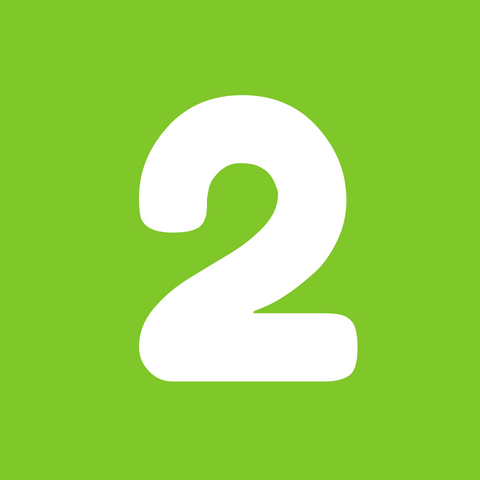 Date & Time
Choose the date and time of your event or party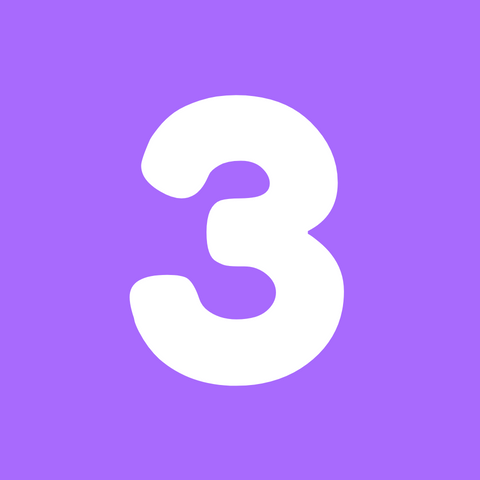 Select Items
Browse the available items and add to cart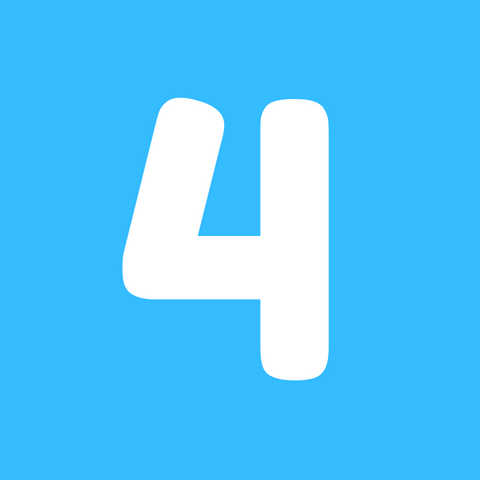 Pay & Play
Enter your event information and pay a small deposit
Rentals For Every Type Of Event
Community Events
Backyard BBQs
School Festivals
Graduations
Birthday Parties
Family Reunions
Why Choose Operation Jump
5 star rating average on Google and Yelp
Great customer service that works with you
Professional on-time delivery and setup
All of our equipment is high quality, clean, and sanitized
Most updated line of inflatables in the area
We go the extra mile to ensure our customers have a great experience
You Can Trust the Round Rock Party Rental Pros

Expect A++ customer service from the moment you book your party rental to the time we haul everything away. We take pride in being your one-stop shop for all things party rentals in Round Rock, Texas. Enjoy fully sanitized, safe, commercial-grade party rental attractions for any event you can think of. From wild parties to intimate gatherings, we've got your back.

Our Service Area
Proud to Serve The Following Areas:
If your party or event is beyond that radius, just let us know! We may be able to make special accommodations to suit your event.
NOTE: Fees may vary depending on how far you are outside our service area.
https://www.google.com/maps/d/u/2/embed?mid=1she12S1ldPu_jqlwbselYvUohSQlLdo&ehbc=2E312F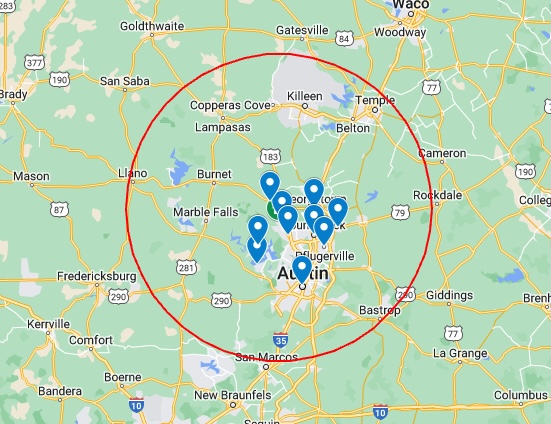 We've Stocked the Most Exciting Inflatable Rentals in Round Rock

Operation Jump has many missions. Besides being your go-to for inflatable attractions, we are constantly on the lookout for the latest, newest, most exciting inflatables to add to your inventory. Browse through our inventory and pick among the best inflatables in Round Rock, Texas. If you don't see what you want, call us! We'd love to get your suggestions on items we could add to our inventory. All that we do is for you! Part of the reason we have some of the best selections in town is because we listen to the requests of moms and dads, what churches and schools say they are looking for; and what corporations tell us about their vision for the most spectacular events they want to put on.