Operation Jump Has All The Fun Needed For Your Next Party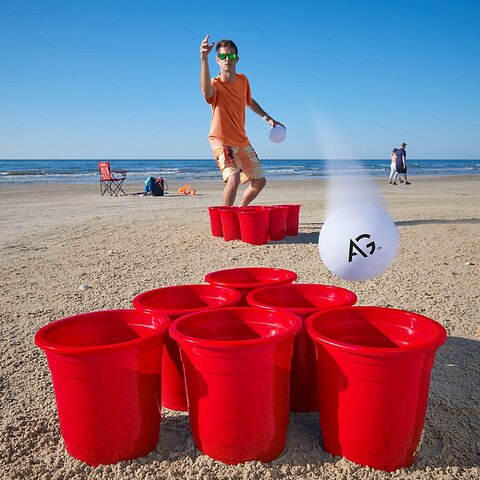 Yard Beer Pong
Yard Pong Giant Beer Pong Rental from Operation Jump
A Party is just a group of people having a meeting until you add the fun. With our Giant Beer Pong or (kid friendly) Yard Pong get your party started! Guaranteed to put smiles on their faces and laughs in their bellies good times are sure to be had with this party rental. Only from the best in the biz at Operation Jump. Book online today and stress that party no more.
Rent With Confidence at Operation Jump
At Operation Jump we take your party seriously and safety too. All our equipment is cleaned and sanitized before each rental to ensure you have nothing to worry about, other than the guest list. www.operationjump.com home of the best party rentals in Jarrell. Find this and other great party rentals by searching "Party Games For Rent Near Me"