Operation Jump Has All The Fun Needed For Your Next Party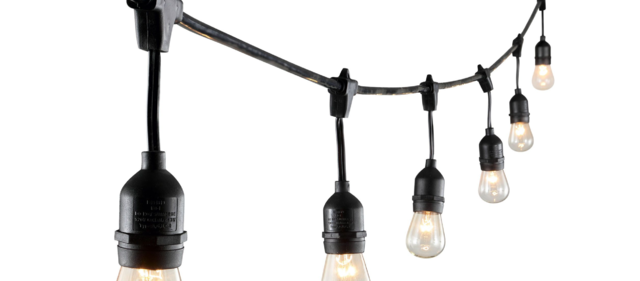 Tent Lighting 20x20
Tent Lighting Rental w/20x20 tent rental from Operation Jump
String lights make any tent rental that much cooler and elegant, also giving you the freedom of nighttime parties. This is a set of string lights made to be installed on our 20x20 Tent Rental or yours. Don't forget to check out our tent rentals as well. We have basic canopies and high-peak elegant tents with our without sidewalls. has everything you need including trash cans, ice-chests, and portable ac units to keep all your guest comfortable at your next event.
Operation Jump - Party Rentals in Jarrell, Austin and surrounding areas
We take fun seriously and wish for you to have the best experience possible. You can always count on Operation Jump for the best party rental experience around! If you ever need party rentals be sure to just search Operation Jump or "Tent Rentals Near Me"