Operation Jump Has All The Fun Needed For Your Next Party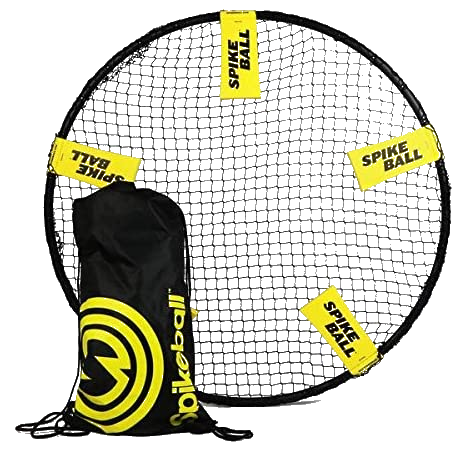 Spike Ball
Spikeball Ball Rental / Roundnet Rental @ Operationjump.com
No room for volleyball?
Give spikeball or roundnet a try. This game takes the concept of spiking a ball and then bouncing on the net for the other players to catch. Simple and fun for hours and the perfect addition to any party rental.Players line up on the outside of the net, placed in the center. Then take turns spikeing the ball into the net, the person on the opposite side has to then catch and return spike the ball. Great for hand eye coordination.
*We take pride in the CONDITION SAFETY and CLEANLINESS of all of our equipment!*
Plan your next birthday party or event in confidence with Operation Jump. Our only mission is to JUMP!