Operation Jump Has All The Fun Needed For Your Next Party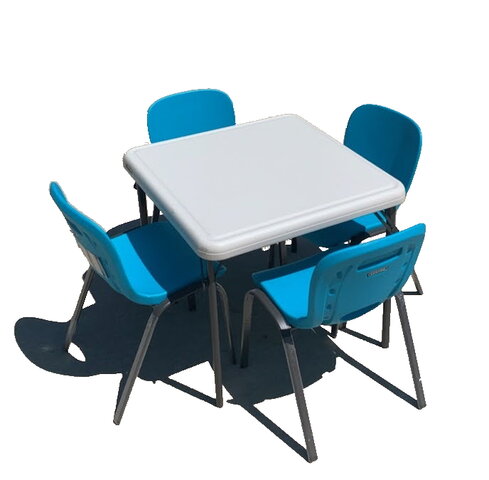 Kids Table and Chairs
Kid's Table & Chair Rentals | Operation Jump LLC
Where are the kids gonna sit? At the kids table of course.
Don't forget to get the kids seating covered too. In order to better serve all our guest we now offer a junior seating rental. Included with this rental are 4 hard plastic chairs and 1 table perfect for thier own private tea party, birthday meal or even bbq.
*We take pride in the CONDITION SAFETY and CLEANLINESS of all of our equipment!*
Plan your next birthday party or event in confidence with Operation Jump. Our only mission is to JUMP!