Operation Jump Has All The Fun Needed For Your Next Party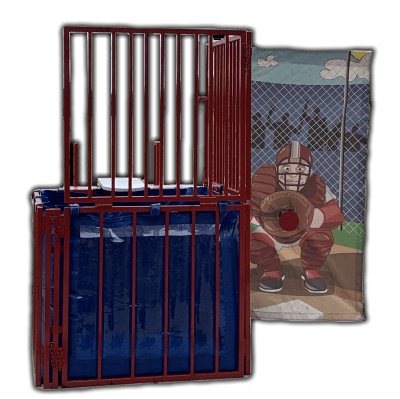 Dunk Tank Rental
Dunk Tank Rental @ Operation Jump
The crowd is chanting "DUNK 'EM DUNK 'EM DUNK 'EM!"
Spice up any party or event with by renting a dunk tank. You know you have always wanted to dunk someone in one of these, here is your chance. Rent a dunking booth, 500 gallons of pure joy, water not included.
Ways to enjoy:
Dunking friends
Dunking family
Dunking the boss ( how about that on the next corporate event or company picnic)
Dunking your pastor
Dunking your spouse
or the Parents Favorite - Dunking the kids!
This party rental is perfect for any size party or event. Our bouncers are always in great shape and clean. Pair it with an obstacle course or bounce house and it will be perfect.
*We take pride in the CONDITION SAFETY and CLEANLINESS of all of our equipment!*
Plan your next birthday party or event in confidence with Operation Jump. Our only mission is to JUMP!