Operation Jump Has All The Fun Needed For Your Next Party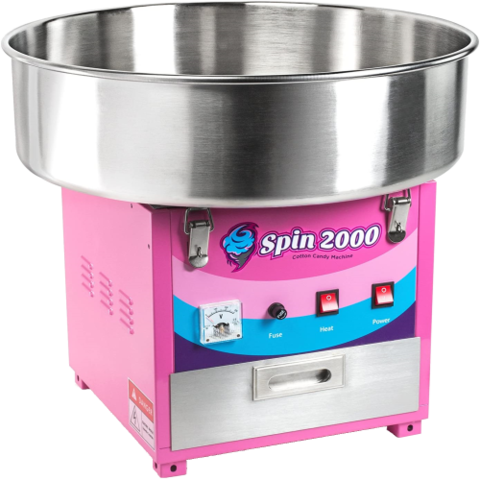 Cotton Candy Machine
Cotton Candy Machine Rental @ Operationjump.com
Who wants some cotton candy?
If you didn't just raise your hand, you're in the wrong place. We love cotton candy and it always seems to fit whether you're planning a Birthday Party, Backyard BBQ, Carnival Themed Event, or anything fun. Mmm Cotton Candy Sugar!
Parents beware contents are sure to create energy, rambunctiousness, joy, and a sugar rush of course!
**INCLUDES COTTON CANDY MACHINE & COTTON CANDY FLOSS SUGAR**
This rental comes with all that you need to serve your guests. Additional concession supplies or cotton candy supplies can be purchased at time of ordering. Colors are pre mixed blue or red.
So how about it? Rent a cotton candy machine and watch the smiles go ear to ear. We also have Snow Cones and Pop Corn Machines!
This is sure to create the most memorable party or event, at an affordable price! This unit is perfect for that school party or event. Competitive and fun! Suitable for any number of guests and any age.
*We take pride in the CONDITION SAFETY and CLEANLINESS of all of our equipment!*
Plan your next birthday party or event in confidence with Operation Jump. Our only mission is to JUMP!