Operation Jump Has All The Fun Needed For Your Next Party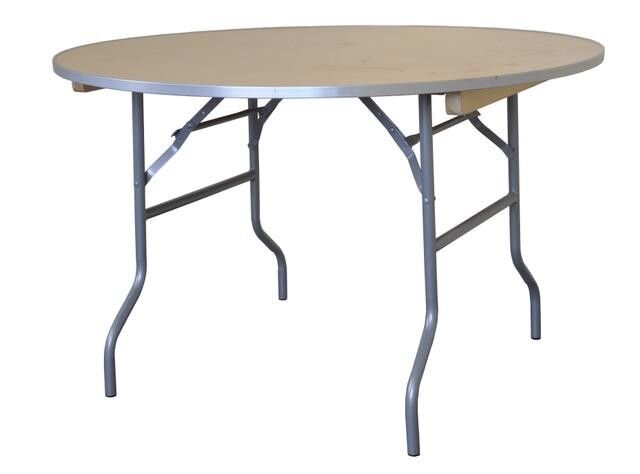 48 inch Round Table
48" Round Table Rental - Round Table Rentals
When tables are needed for your event or party rental give us a call. We have commerical grade and always clean table rentals. This particular table is a high qualty, wood construction and is sturdy. We have something for any event, check out our full line of party rental equipment.

*We take pride in the CONDITION SAFETY and CLEANLINESS of all of our equipment!*
Plan your next birthday party or event in confidence with Operation Jump. Our only mission is to JUMP!