Operation Jump Has All The Fun Needed For Your Next Party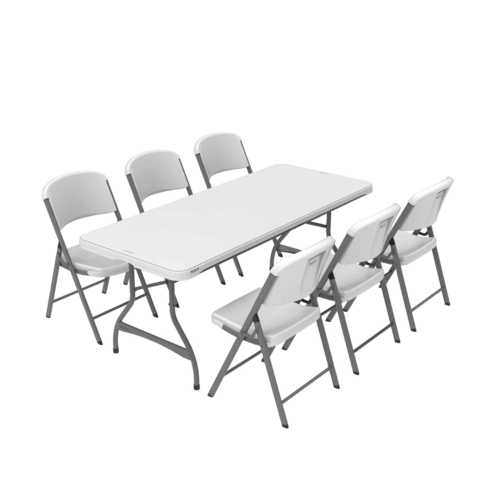 1 Table and 6 Chairs
Table and 6 Chairs Rental @ Operationjump.com
Perect addition to any party rental. We want to make sure your covered and don't need to rent from several places. We ask that our customers rent a unit or additional supplies to go along with this rental.
*We take pride in the CONDITION SAFETY and CLEANLINESS of all of our equipment!*
Plan your next birthday party or event in confidence with Operation Jump. Our only mission is to JUMP!